Sports Cars
Coyote Replaces Voodoo V8 in Ford Mustang GT4 Racer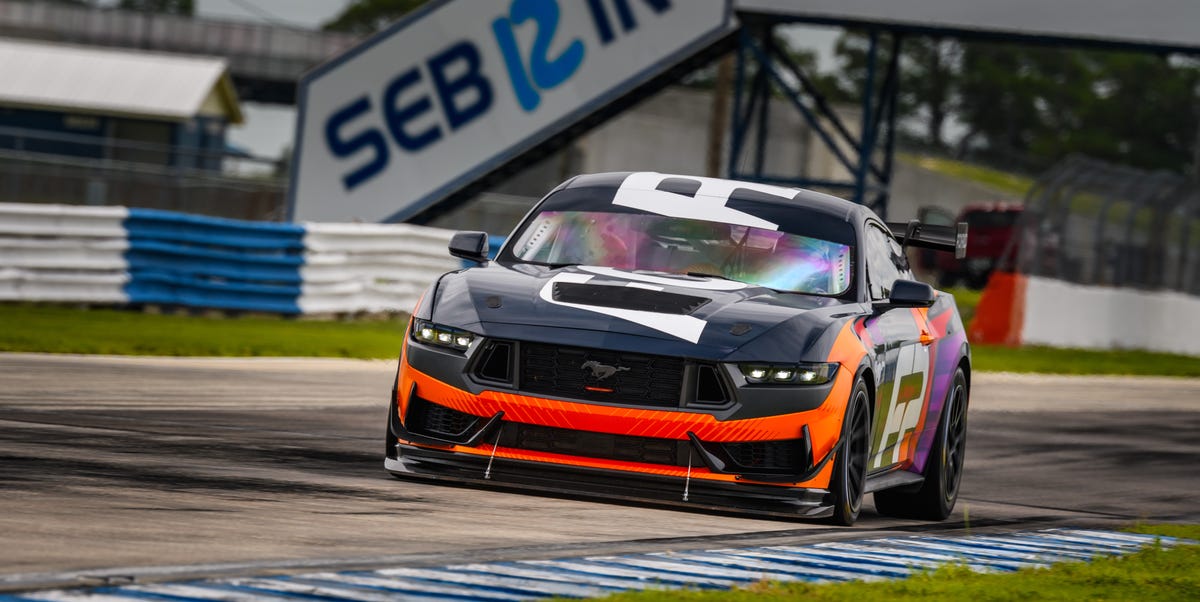 The 2024 Ford Mustang GT4 takes the bones of a Mustang Dark Horse and turns it into a race-ready machine.
A Coyote-based V8 is responsible for powering the new Mustang GT4, replacing the previous Mustang GT4's Voodoo-based mill.
The Mustang GT4 is a partnership between Multimatic and Ford Performance.
---
Following the wild Ford Mustang GT3 that is slated for next year's Le Mans, Ford pulled the sheet off the next-generation Mustang's GT4 variant. Based on a Ford Mustang Dark Horse, this race-ready pony car should flesh out the Mustang's racing endeavors and give current Mustang GT4 owners a slightly more modern machine. As you'd expect, this Mustang is built in partnership with Multimatic (the folks responsible for churning out the Ford GT) and Ford Performance.
Powering this Mustang GT4 is what Ford calls a "Coyote-Based" V8. While the company doesn't highlight any of the powertrain details, just letting the world know that it's using a Coyote-based engine platform makes it clear the Voodoo-based mill from the previous Mustang GT4 is out. Ford does say the engine was developed in-house by Ford Performance and will be built in Dearborn, Michigan. Sending that V8's power to the rear wheels is a pneumatically actuated, Holinger dog-ring transmission.
That powertrain rides on the Multimatic-prepped Dark Horse chassis. The details are light about this Mustang's modifications to get it race ready, but some of those upgrades are obvious. First, you'll notice the massive rear wing and more aggressive front aero package. It's also hard to miss the roll cage and stripped interior. Underneath the Mustang GT4, you'll find a set of Multimatic's DSSV dampers.
As for price and availability, that's a question you'll have to take up with Ford. The automaker has a website for ready teams or individuals that are interested in snagging one of these GT4-spec 'Stangs, but figuring out a final price might take some negotiating. Ford also notes the folks at Multimatic are the ones actually handling the sales and service of these Mustangs, and their sale inquiry page includes a note about private owners snagging one of these for track days. So, don't be too surprised if you see a GT4-prepped Mustang at your local circuit.
Are you excited to see Ford continue its GT4 efforts? Tell us your thoughts below.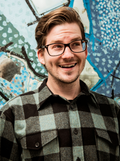 Wesley Wren has spent his entire life around cars, whether it's dressing up as his father's 1954 Ford for Halloween as a child, repairing cars in college or collecting frustrating pieces of history—and most things in between. Wesley is the current steward of a 1954 Ford Crestline Victoria, a 1975 Harley-Davidson FXE and a 1959 Ford Fairlane 500 Galaxie. Oh yeah, and a 2005 Kia Sedona.