News
Tokyo Auto Salon Wows with Debuts and Mods from Many Major Makes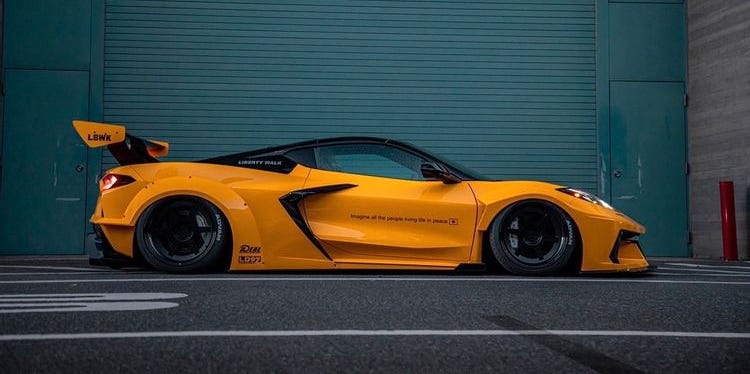 At the 2020 Tokyo Auto Salon, Toyota revealed a Gazoo Racing Yaris with a 268-hp turbo three-cylinder and a "rally-derived" all-wheel-drive system. It looked like loads of fun.
"Using lessons learned from motorsports competition, body rigidity has been enhanced, weight has been reduced by approximately 20 kg (44 pounds), overall width has been increased by 10 mm (just under half an inch) for aerodynamic improvement, and vehicle height has been reduced by 10 mm for a lower center of gravity," Toyota explained.
It also has a mechanical limited-slip differential, a close-ratio gear transmission, and a low final gear set, the latter which Toyota says "has been improved through repeated breaking and fixing."
It sounded great, but we here in the U.S. howled in agony because we couldn't get it. There was even an official form where you could complain directly to Toyota. Well, guess what? We still can't get it. Maybe that's why this one was shown in Japan and not SEMA. Toyota Gazoo Racing will sell 500 of these through a lottery system, but only in Japan. If you really want one, consider moving across the Pacific. You can race it in the Super Taikyu Series over there, where Toyota president Akio Toyoda raced one. Prices range from $64,000 to $74,000.