News
More Cool Stuff from CES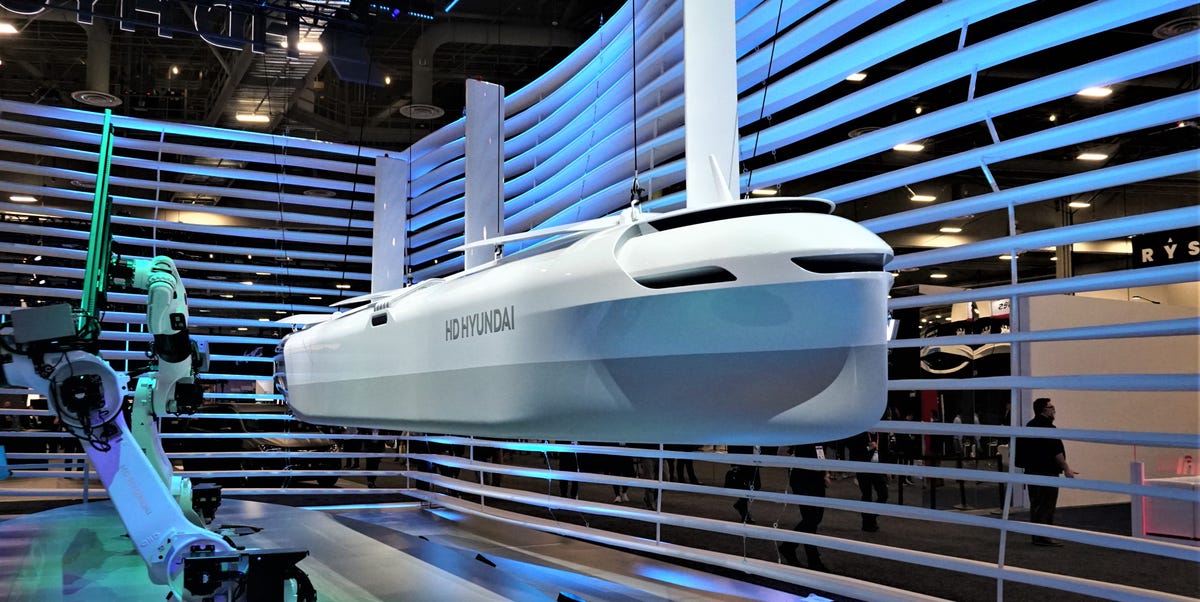 Zoox has been around a little over eight years, focusing on the same message: "We've always been focused on On-Demand mobility as a service," said Chris Stoffel, director of studio engineering. "And our approach to that is, of course, to develop the full stack, right? The technology, the hardware, the vehicle, the customer experience of service and operations through at the end of the day, deliver this to our riders to deliver amazing experience."
The Zoox transport pod seats four, is electrically powered with a 133-kWh battery good for "all day," according to Zoox, and it is all done autonomously. Summon your Zoox from your smart phone, climb in and enjoy. I sat in one and it was comfortable. The four seats face each other, and despite the safety autonomous cars promise, you still have to wear a seat belt.
When is this transportation revolution coming?
"We're not ready to announce the timing of that yet," Stoffel said. "But we brought the real vehicle here, one of our pre-production test vehicles, we took it off the fleet here to come show it to the world."
Meanwhile, three Zoox Toyota Highlanders continue to circulate around the Silicon Valley gathering data and refining their operations. The news at CES was that the pod you see here is the one that will be used once Zoox is on city streets and giving rides.
"It'll be in this vehicle," said Stoffel. "This vehicle in the near future will start to go through public roads development as well. Right now it's going through full validation testing. A very similar vehicle has been fully homologated last year, in 2022. We work with local municipalities as well, and DMVs, to make sure that we're meeting all their requirements to get that on public roads as well. And that work is ongoing. And in the near future, we'll be able to announce a little bit more of that."