Industry
Ford Recalls 1.3 Million Cars over Faulty Brake Hoses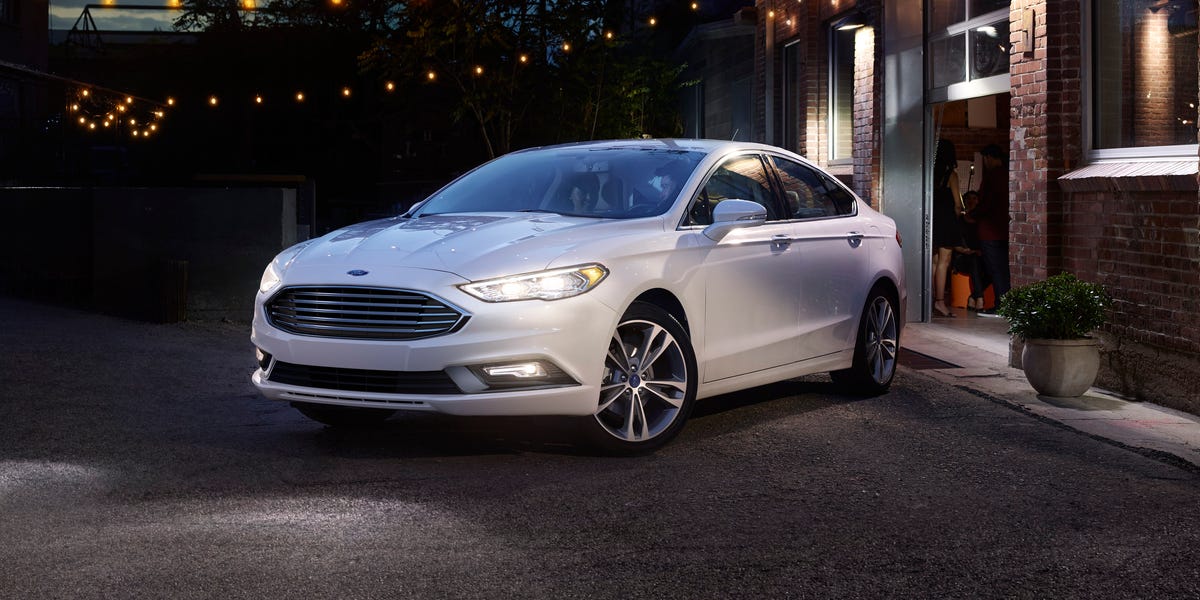 Ford is recalling model year 2013 to 2018 Ford Fusion and Lincoln MKZ vehicles for brake hoses that could fail.
The replacement hoses are more robust than the original brake hoses, and will be replaced free of charge.
Hose failure could cause your brake system to fail, and lead to a crash.
---
Aside from rolling, stopping might be your car's most important feature. While hydraulic brakes are generally reliable, sometimes there's a way for the high pressure inside the system to make its way outside of the system. This is why Ford is recalling over 1.28 million cars over brake hoses that could leak or rupture. If a brake hose does fail, you would have a reduced brake function, which could lead to a crash.
This brake hose recall affects model year 2013 to 2018 Ford Fusion and Lincoln MKZ sedans. According to the recall notice, affected cars aren't equipped with a hybrid powertrain and were built roughly between February 2012 and July 2018. To see if your vehicle is one of the affected, you can reach out to Ford for verification. Though, Ford is also planning on notifying owners on April 17.
According to the NHTSA report, the root cause of the brake hose issue was a testing rig that wasn't properly calibrated. The rig apparently was only testing up to 88% of the Fusion and MKZ's suspension articulation during tests. Obviously, the vehicle's suspension will travel more than 88% of its engineered travel, and that can cause premature wear on the hose.
The good news is that affected cars will be repaired with new brake hoses, without any cost to customers. These replacement hoses are reportedly more robust than the units they are replacing. If you happened to have your brake hoses replaced before this recall, Ford will reimburse you through Aug. 31, 2023. Though, if you have one of these vehicles and haven't had brake hoses replaced, it would make sense to reach out to your local Ford dealer to check on your status and schedule service for the recall.
Have you ever had a brake hose fail? Tell us about it below.