Industry
Aston Martin Wants Lucid EV Powertrains, as well as AMG Engines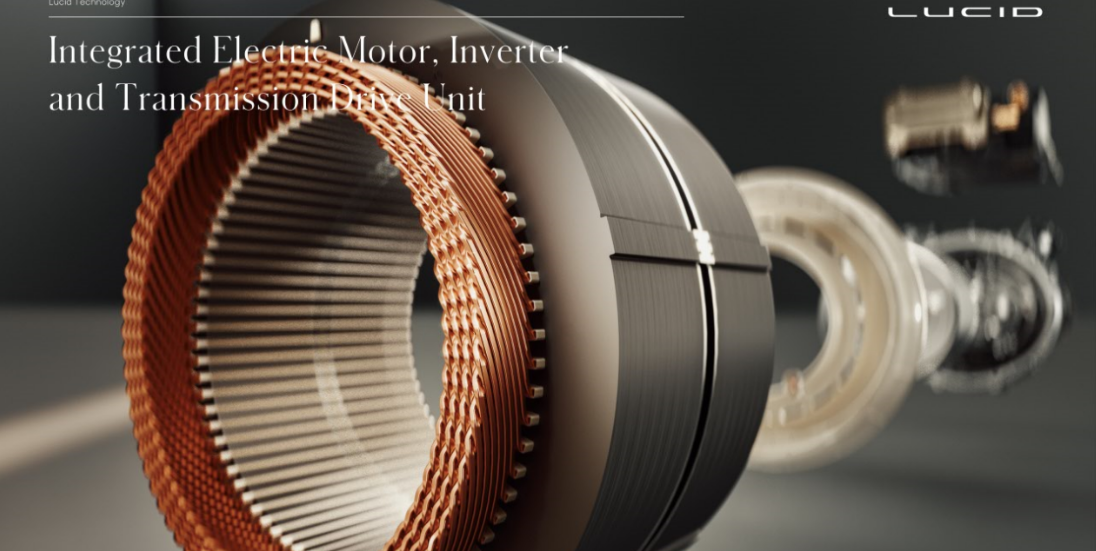 Aston Martin will get electric powertrains from Lucid in a deal worth $450 million to the luxury EV maker.
Lucid's current top electric motor makes a claimed "1200+" horsepower.
Aston Martin will introduce its first BEV in 2025.
---
Aston Martin already gets its internal-combustion engines from AMG and today announced it will get electric drivetrains from Lucid. Both sources provide powerful propulsion and should make for highly entertaining vehicles. The twin-motor electric powertrain in the current Lucid Air makes a listed "1200+ hp," with a range of up to 516 miles. AMG currently makes engines such as the 630-hp 4.0-liter V8 twin-turbo M177. Nice pairing.
"This landmark agreement marks the first such relationship for Lucid Group's technology arm, a realization of a vision that expands the reach of the company's products and paves the way for future, more mainstream applications," Lucid said in a statement.
The Lucid powertrains will go into battery-electric versions of coming models of Aston Martin hypercar, Sports, GT, and SUV models, Aston said. Mercedes AMG will continue to supply internal-combustion engines to Aston Martin but will also add its own hybrid and electric powertrains to the mix, Aston Martin said.
The deal is part of an investment of over $2.5 billion by Aston Martin in advanced technologies over the next five years, with investment phasing from ICE to BEV technology.
This particular deal is worth $450 million to Lucid, the luxury performance EV maker that has had a few struggles in the last year or so. In March Lucid cut 18% of its workforce. As most of the world's luxury performance automakers introduce electric cars, both Lucid and EV juggernaut Tesla have faced stiffer competition that didn't exist when Tesla launched and when the idea for Lucid was conceived. Lucid introduced a relatively "lower-priced" model recently when it debuted the Lucid Pure with a sticker of $89,050 including destination.
Shares of Lucid Group bumped up a little to just over $6.00 on the news. The previous high for Lucid stock was $55 a share in 2021.
Saudi Arabia's Public Investment Fund holds a controlling stake in Lucid. Earlier this month Lucid raised an additional $3 billion with most of the money coming from the Saudis. Chinese automaking giant Geely, which already holds controlling interests in Volvo and Lotus, upped its stake in Aston Martin in May to 17%.
Aston Martin has said it will debut its first electric vehicle in 2025 and launch it on the market in 2026, though no details have been announced on that car or SUV. All Aston Martins will be fully electric by 2030, the company has said.
Do you think Lucid powertrain technology will be a good fit for future Aston Martin EVs? Please comment below.

Mark Vaughn grew up in a Ford family and spent many hours holding a trouble light over a straight-six miraculously fed by a single-barrel carburetor while his father cursed Ford, all its products and everyone who ever worked there. This was his introduction to objective automotive criticism. He started writing for City News Service in Los Angeles, then moved to Europe and became editor of a car magazine called, creatively, Auto. He decided Auto should cover Formula 1, sports prototypes and touring cars—no one stopped him! From there he interviewed with Autoweek at the 1989 Frankfurt motor show and has been with us ever since.