Future Cars
Toyota Teases the 2024 Land Cruiser Before Reveal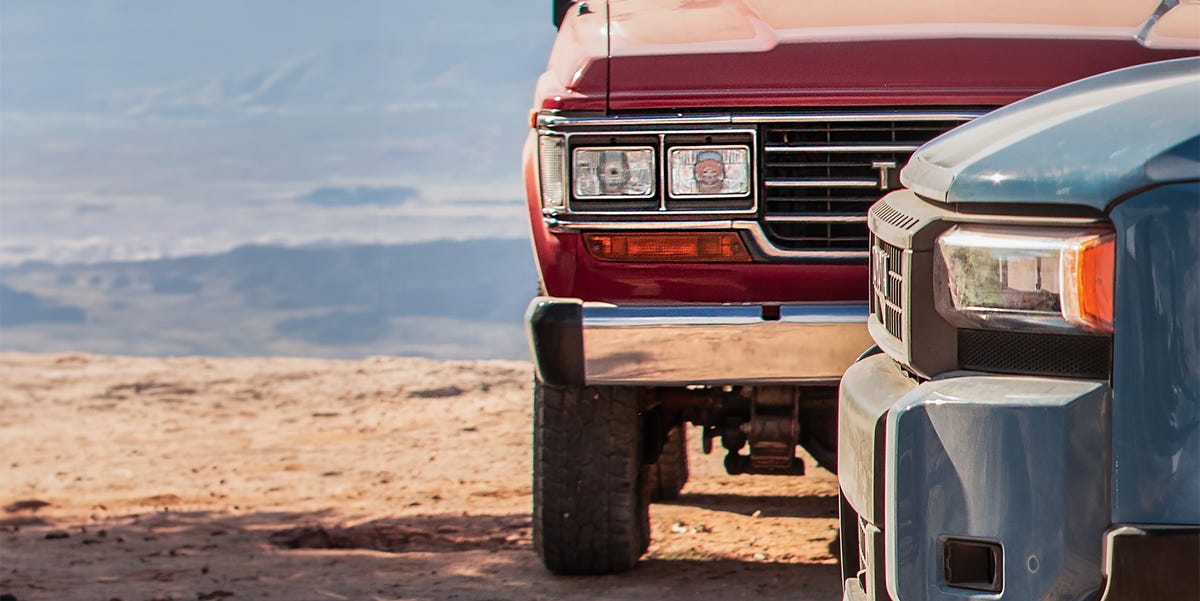 Toyota will unveil its next-generation Land Cruiser on Tuesday, August 1, at 9:20 pm Eastern time.
The automaker offers up another Land Cruiser teaser that shows the upcoming SUV's headlight and front fascia.
It's speculated the new Land Cruiser will ride on the same TNGA-F platform that underpins the new Lexus GX and LX models, as well as the new Tacoma, Tundra, and Sequoia.
---
It turns out the report of the Toyota Land Cruiser's death was an exaggeration. Well, there was at least a pause, though, that pause is set to come to an end with the 2024 model. While we already knew that Toyota was bringing the Land Cruiser back, we didn't know when. At long last, the new Land Cruiser will debut to the world next Tuesday, August 1.
Alongside the formal save the date, Toyota also showed off another cryptic teaser of the upcoming Land Cruiser. The image shows a small section of the Land Cruiser's front corner, from the side, with an older Land Cruiser grille and headlamp in the background. The teaser doesn't reveal much except for a small grille and sloping hoodline. We get a look at the Land Cruiser's new headlight assembly, too.
Assuming the upcoming Land Cruiser will return to its body-on-frame roots, it's safe to say the 'Cruiser will ride on the new TNGA-F platform. That's the only modern body-on-frame option available at Toyota, and the home to its new Tundra, Tacoma, and Sequoia products. Oh yeah, it also underpins the latest Lexus LX and GX models. Basically, when it comes to ladder frames, this is it.
Powertrain options are still up in the air, but the turbocharged, 3.4-liter V6 Hybrid Max system (from the Tundra, Sequoia, and LX) probably won't be off the table. Power heading to all-four wheels is almost a prerequisite considering the name.
Though, we at least know that all of these questions, and likely more, will be answered next Tuesday, August 1, at 9:20 pm EST. The company doesn't make it clear where it plans to show off the new Land Cruiser, but you can check back here when we get the details.
What do you want to see from the next-generation Toyota Land Cruiser? Tell us your thoughts below.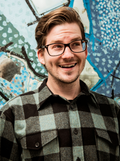 Wesley Wren has spent his entire life around cars, whether it's dressing up as his father's 1954 Ford for Halloween as a child, repairing cars in college or collecting frustrating pieces of history—and most things in between. Wesley is the current steward of a 1954 Ford Crestline Victoria, a 1975 Harley-Davidson FXE and a 1959 Ford Fairlane 500 Galaxie. Oh yeah, and a 2005 Kia Sedona.