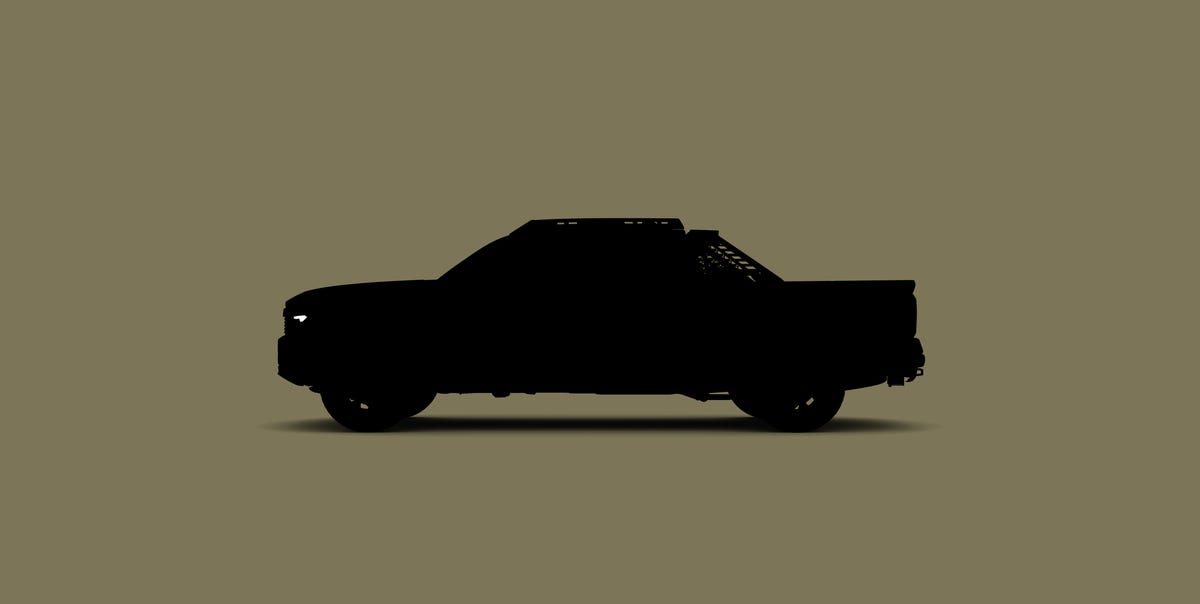 Toyota says that it plans reveal the next-generation Tacoma on May 19, 2023.
The company has previously teased that the next-gen Tacoma will be available as a hybrid, and will have a six-speed manual transmission.
It's expected that the next-gen Tacoma will see some of the features Toyota debuted with its latest Tundra.
---
The current Toyota Tacoma has dominated the mid-size truck game for long enough, and the company is readying its successor. The current Tacoma joined 'Yota's portfolio in 2015, as a 2016 model-year rig. While this truck has been a success by almost any metric, Toyota's iconic pickup is facing tougher competition from updated rivals.
Well, Toyota has finally confirmed when it's going to pull the curtain back on its next-gen Tacoma: May 19, 2023.
We obviously still don't know much about the upcoming pickup. Though, Toyota has hinted at some features that will stick with the Tacoma during previous leaks. The '24 Tacoma will still be available with a six-speed manual transmission, making it almost an oddity in today's marketplace. Toyota also confirmed that the next Tacoma will have an available, portable speaker system. There's also a new Trailhunter trim heading to the Tacoma, which targets overlanders.
This most recent teaser also confirms that Toyota will offer different cab and box combinations for the next-generation Tacoma. The company also teased that it's getting a hybrid powertrain that falls under the i-Force Max banner. Though, specific details about this powertrain are still coming.
As mentioned above, Toyota is planning to reveal the new Tacoma on May 19, 2023. We're expecting many of the updates to follow a similar path Toyota made with the latest Tundra. That should mean a lot of extra tech is heading the Tacoma's way, but we'll know for sure in a few weeks.
Do you think the next Toyota Tacoma will be as popular as the current one? Tell us your thoughts below.